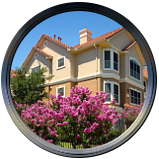 • Apartment Complex Pest Control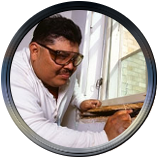 • Termite Detection and Eradication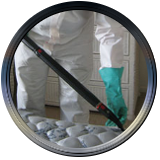 • Bed Bug Detection and Eradication
ALLEY CAT Pest and Termite Control has been a top performer in the pest control industry for over 25 years, dedicated to providing a wide array of quality eradication services to apartment complexes, manufacturing facilities, food industry facilities, churches, and residential properties.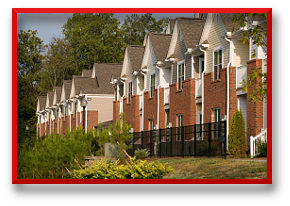 Our team of technicians is dedicated to providing our customers with top quality services and products and as specialists in providing apartment complexes with timely, effective pest control, we stand alone in the local area.
If pests are "pestering" you, give us a call!
We welcome the opportunity to earn your business and your trust as we value every customer and strive to meet their needs. There's no pest too big or too small for Alley Cat Pest Control!